KUWAIT KHAIRAN MALL GLASS ROCK LANDSCAPE ENGINEERING
Khairan Mall unveils stunning glass rock landscape engineering in their outdoor spaces. The innovative use of recycled glass creates a visually stunning and environmentally friendly landscape that is sure to impress visitors. The durability and low maintenance of glass rock make it a practical choice for any commercial property. The shimmering colors and reflective surfaces of the glass rock add a unique aesthetic element that sets Khairan Mall apart from the competition. Experience the beauty of glass rock landscape engineering at Khairan Mall today.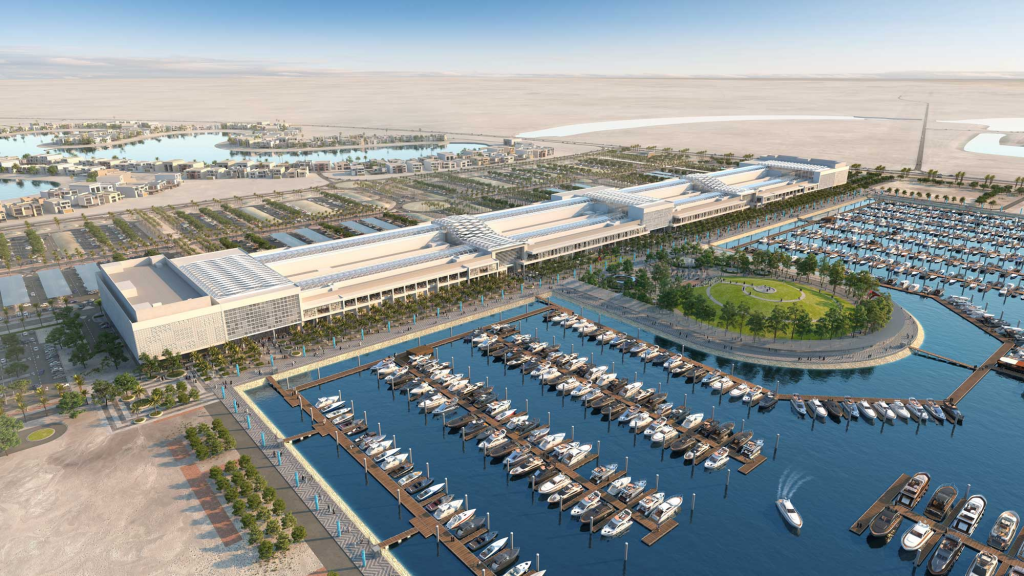 Glass rock landscape engineering is a popular choice for homeowners and businesses looking to add a touch of elegance and sophistication to their outdoor spaces. Using recycled glass, this innovative technique creates a unique and beautiful landscape that is both environmentally friendly and visually stunning.
At its core, glass rock landscape engineering involves using crushed glass as a replacement for traditional landscaping materials such as gravel or mulch. The glass is cleaned and processed to create smooth, uniform pieces that are available in a variety of colors and sizes.
One of the biggest advantages of glass rock is its durability. Unlike traditional landscaping materials, glass rock does not break down over time, making it a low-maintenance option that will last for years to come. It is also non-toxic and safe for children and pets.
In addition to its practical benefits, glass rock also adds a unique aesthetic element to any landscape. The shimmering colors and reflective surfaces create a striking visual effect that is sure to impress guests and visitors.
Overall, glass rock landscape engineering is a versatile and visually stunning option for anyone looking to enhance the beauty and functionality of their outdoor space. Whether you're looking to create a tranquil garden or a modern outdoor living area, glass rock is an excellent choice.