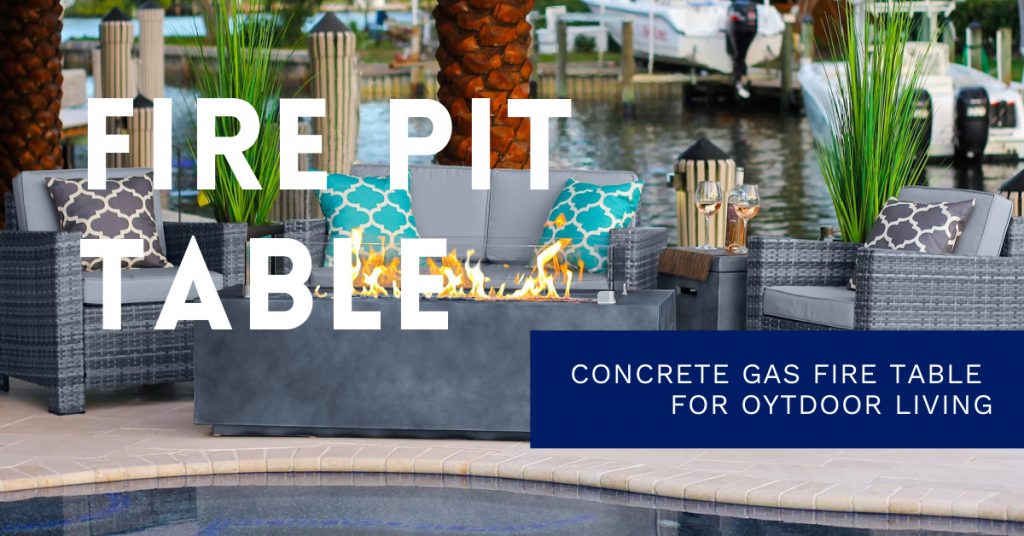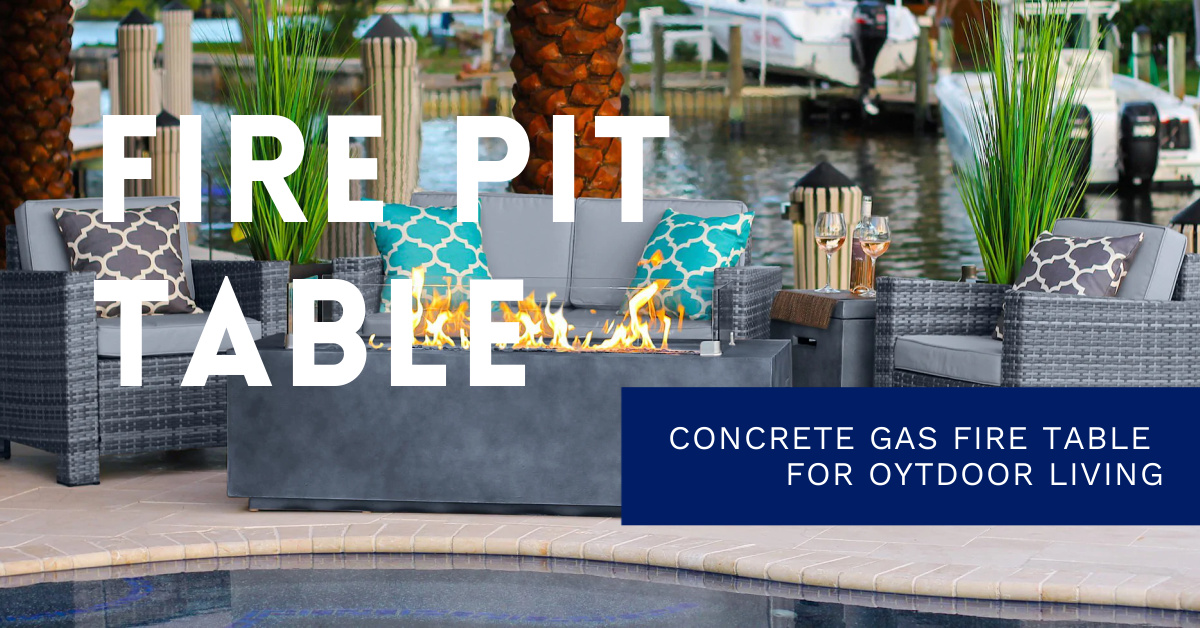 A new addition to the outdoor furniture market, the fire pit table combines both style and functionality to create a perfect outdoor heating solution. The table comes in a variety of sizes and styles to match any outdoor decor, making it a versatile choice for homeowners looking to upgrade their outdoor living spaces.
Constructed with GRC / GFRC / Cast concrete / Glass fiber reinfored concrete and tempered glass, the fire pit table is built to withstand the elements and provide long-lasting use. It is also designed with safety in mind, with features such as a flame control system and a safety shut-off valve.
Not only does the fire pit table provide warmth and comfort, but it also serves as a great gathering spot for family and friends. The table's unique design allows for food and drinks to be placed on top, making it a great option for outdoor entertaining.
Overall, the fire pit table is a great investment for anyone looking to add style and functionality to their outdoor living space while also enjoying the warmth of a fire.